The Beverage Place Payson Arizona
Globe, Arizona
Fine Wines/Discount Liquors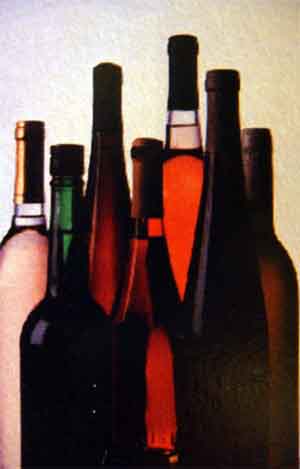 The Beverage Place offers the largest selection of beer, fine wine and spirits in Payson & Globe Arizona.
A Wine tasting is held every Friday evening from 4:30 to 6:30PM. Payson Wine Director Noble Collins offers you a chance to sample wines from The Beverage Place's worldwide selection.
Wine Tasting provides wine lovers an affordable, fun, and educational experience.
Collins emphasizes that you don't have to be a wine aficionado to attend.
"It's a great way to learn a little about wines and to discover some new wines, but mostly it's about having a good time," Collins said. "Wine is to be enjoyed."
Happy Cinco de Mayo
From
The Beverage Place
Come in and join us
Business Hours
From April 1st, 2017
8:00am - 9:00pm Monday-Thursday
8:00am - 10:00pm Friday & Saturday
10:00am - 8:00pm Sunday
The Beverage Place also features a very large selection of domestic and imported beer.
Our customers know us by our wide range of domestic, imported, and microbrews we stock.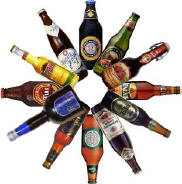 Large selection of beer, wine & spirits.

No additional charge for special orders.

Kegs are available.

Knowledgeable and friendly staff.

Discount on wines purchased by the case or half case.

Gift certificates available!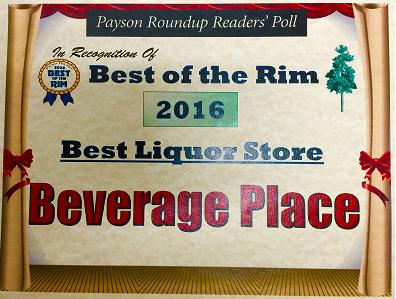 Thank you to all those who voted for us, and we will strive to continue being the Best of the Rim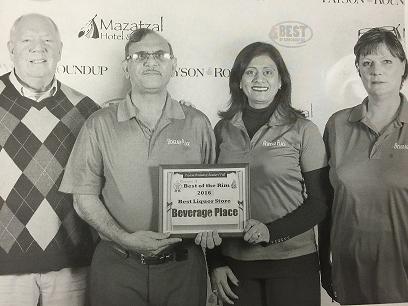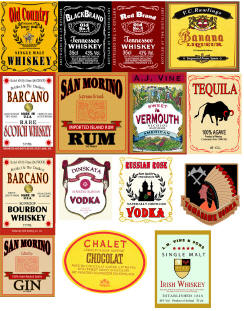 Check out the latest article from our Wine Director